Hair System Salons - Find a Local Hair System Salon Bekinghair Works With

Our hair systems are sold in more than 100 countries around the world, and we have partnerships with many salons. If you need salon services to connect, trim and maintain your hair system locally, you can refer to some of the salons we provide below. If you can't find a salon near you, please click on WhatsApp in the lower right corner, and we will provide the salon nearest you the address of.

USA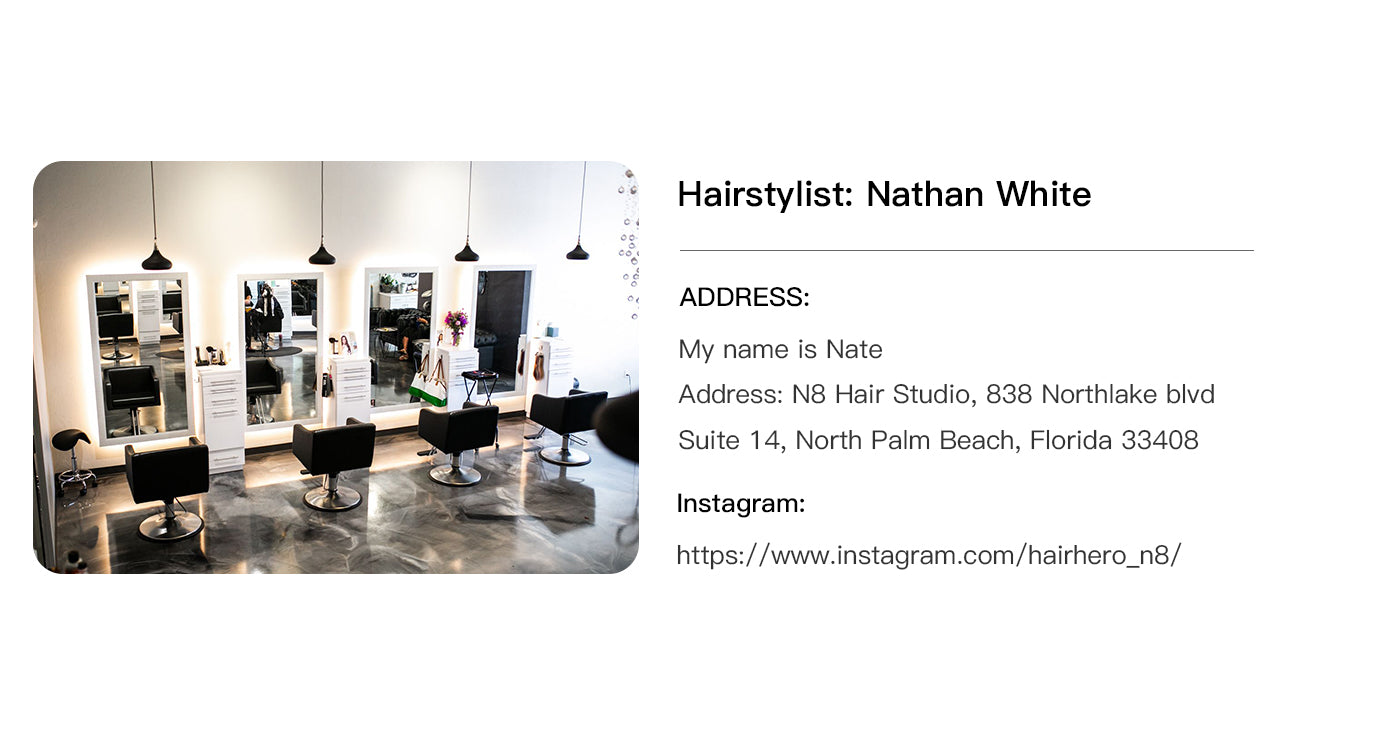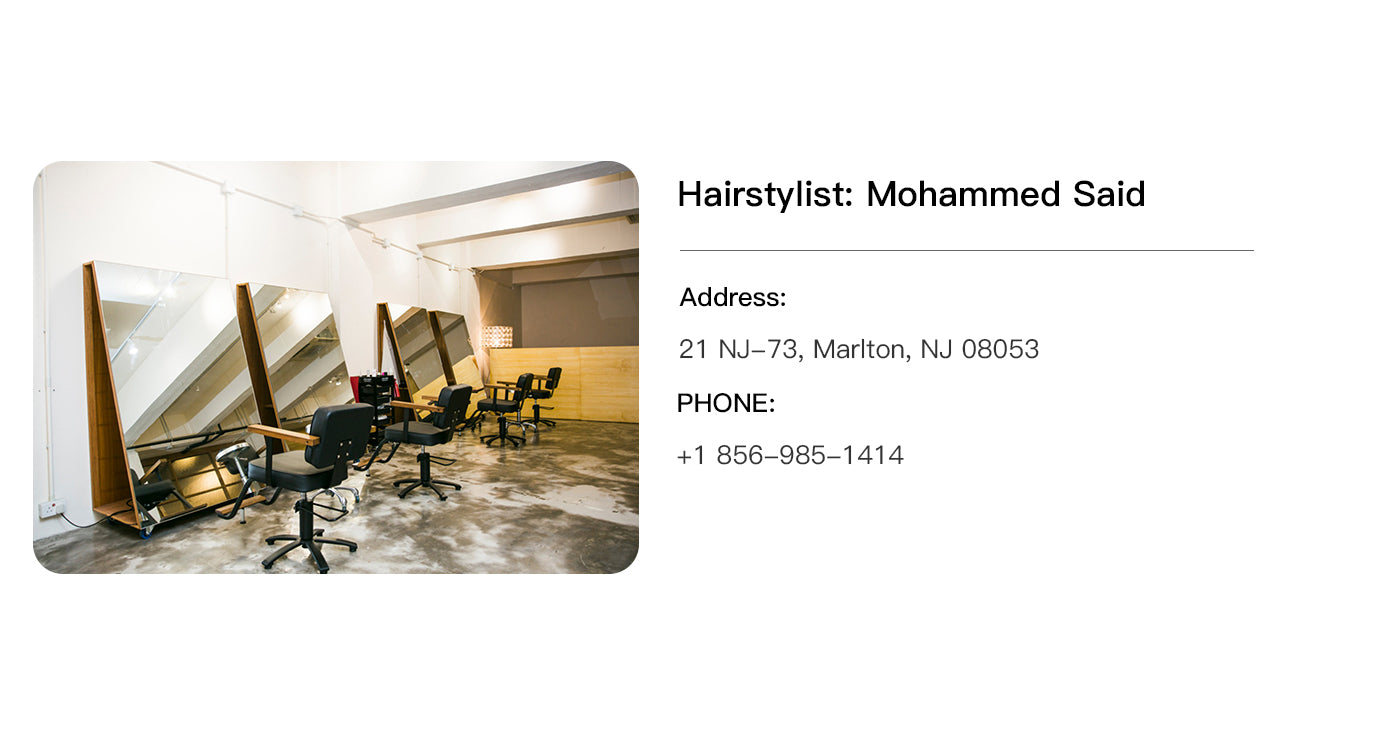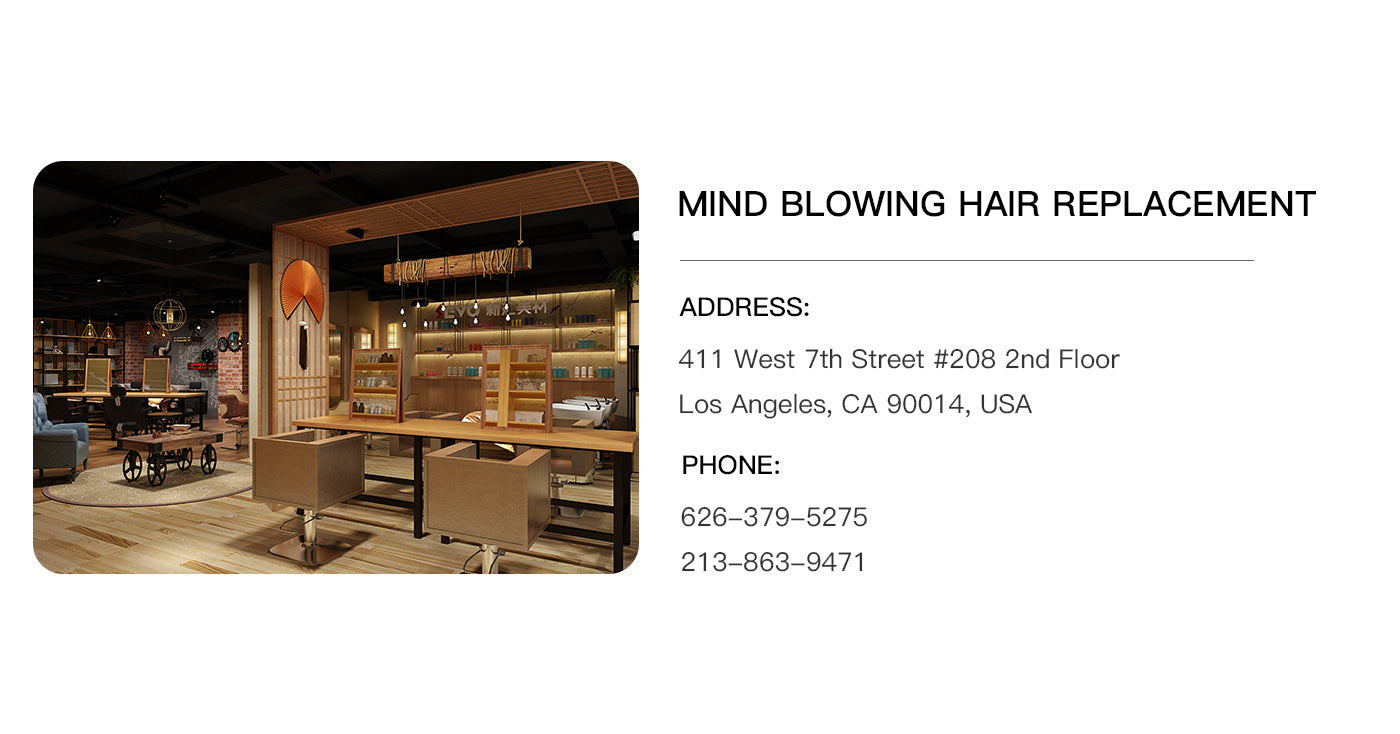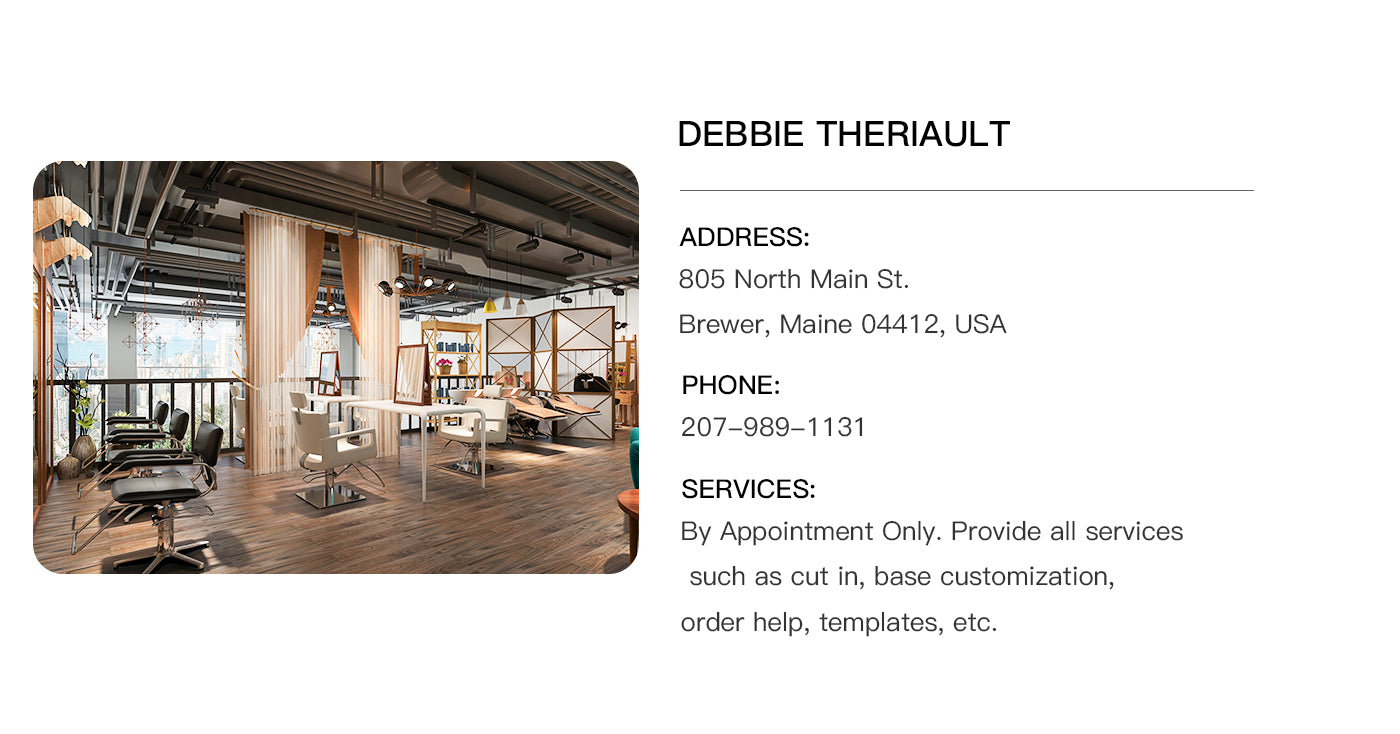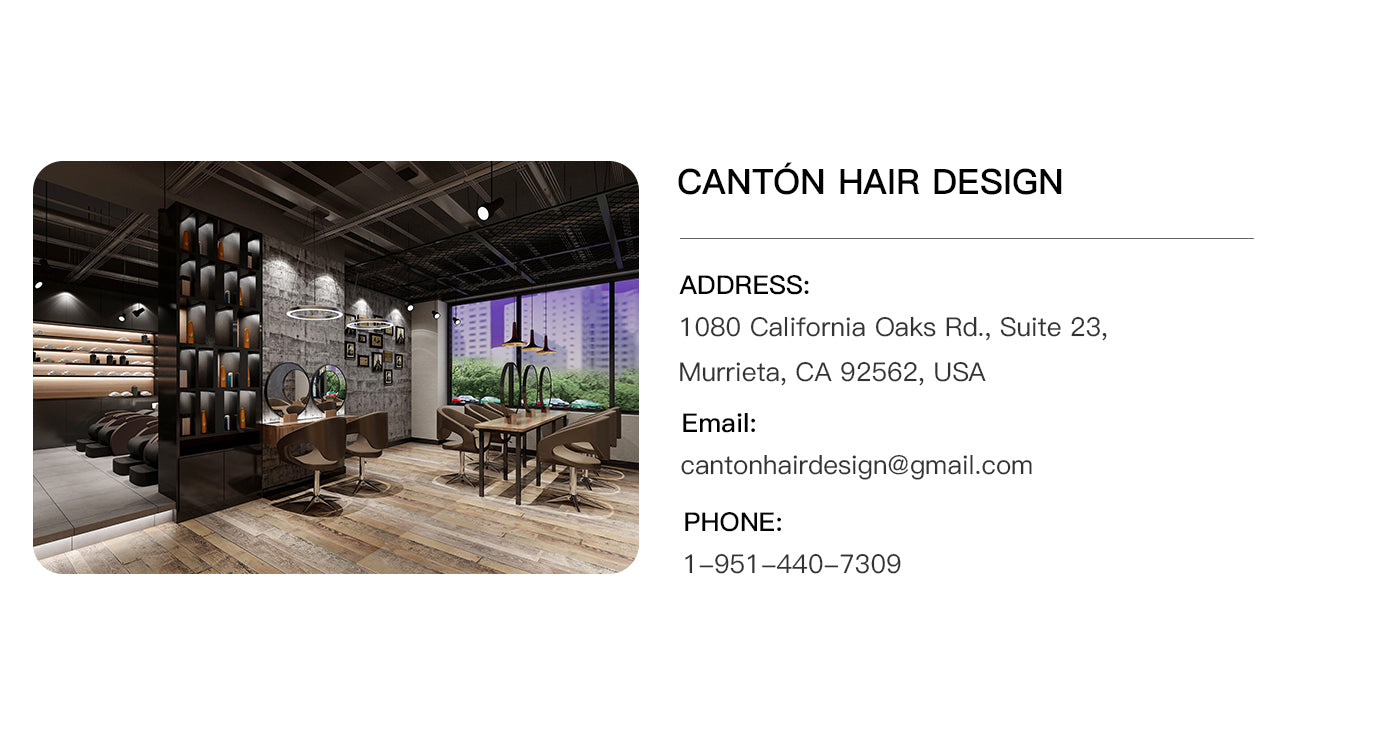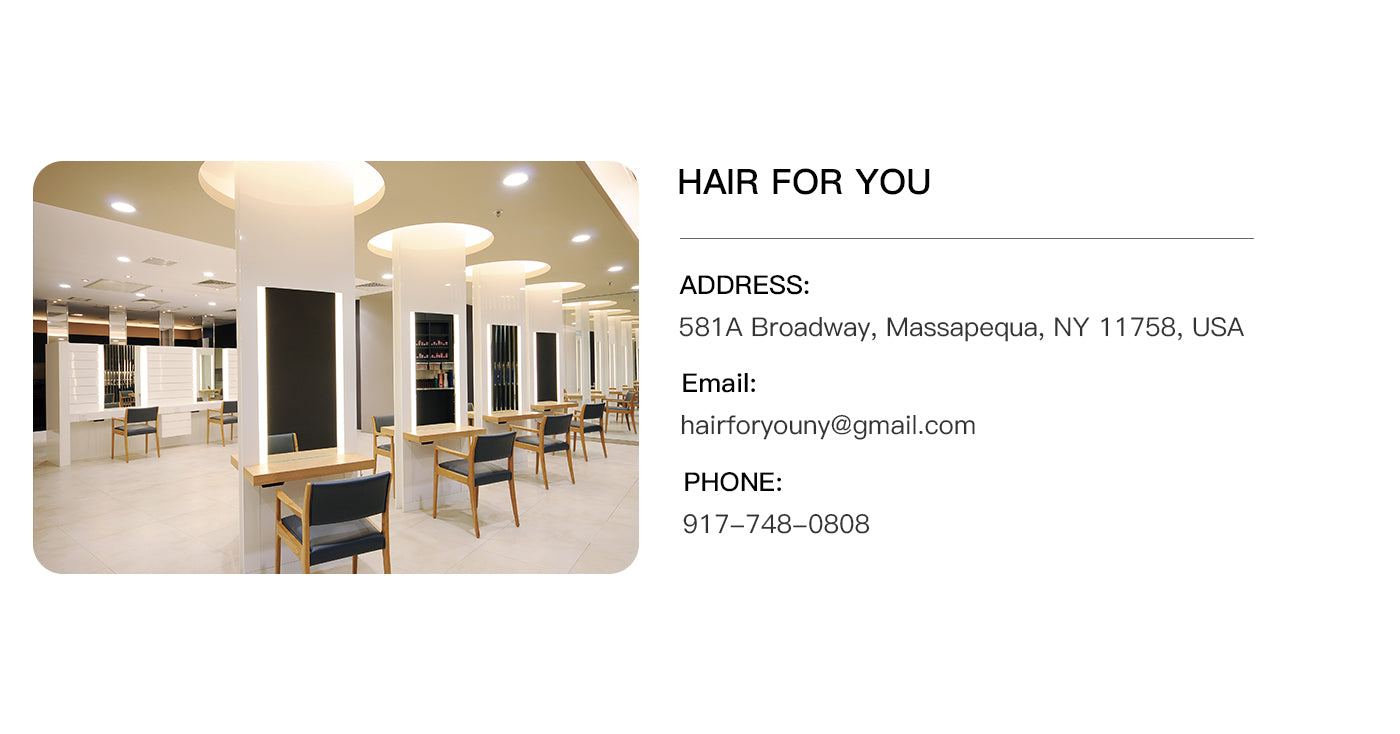 UK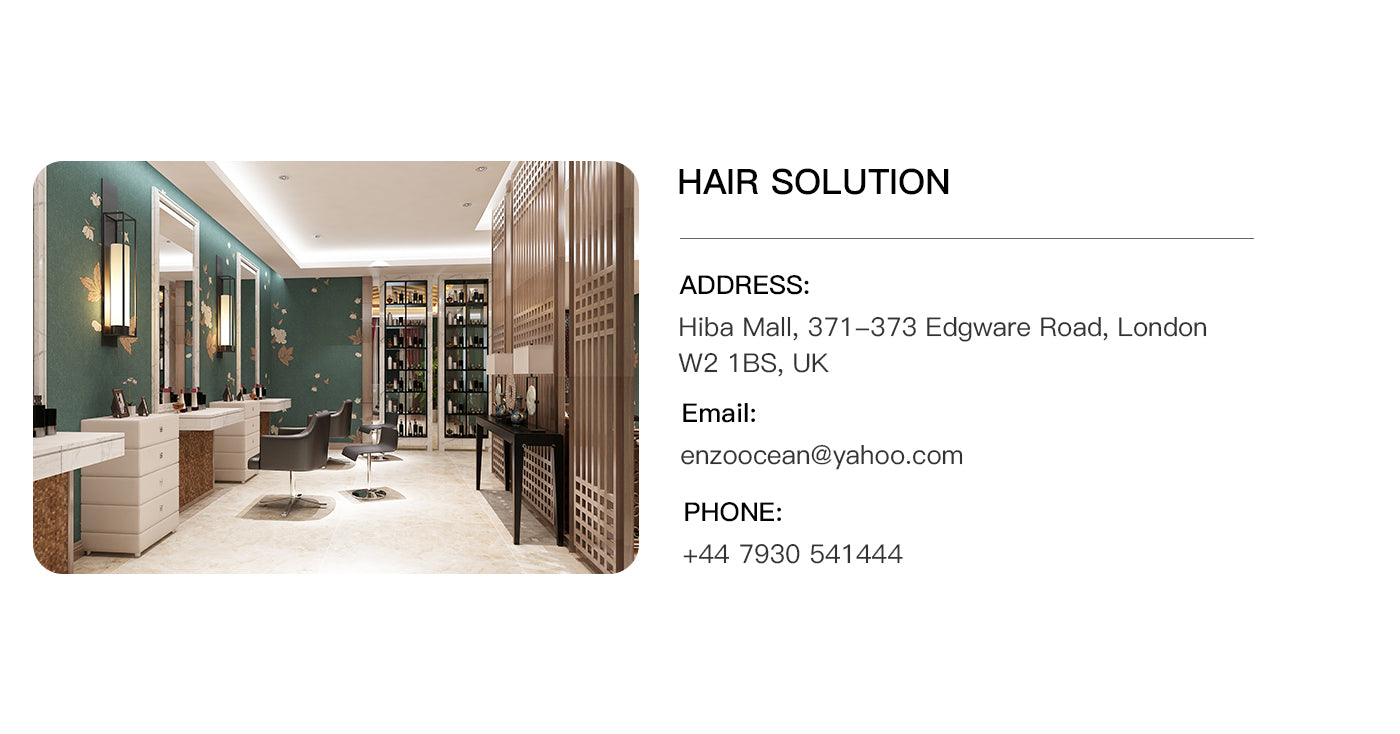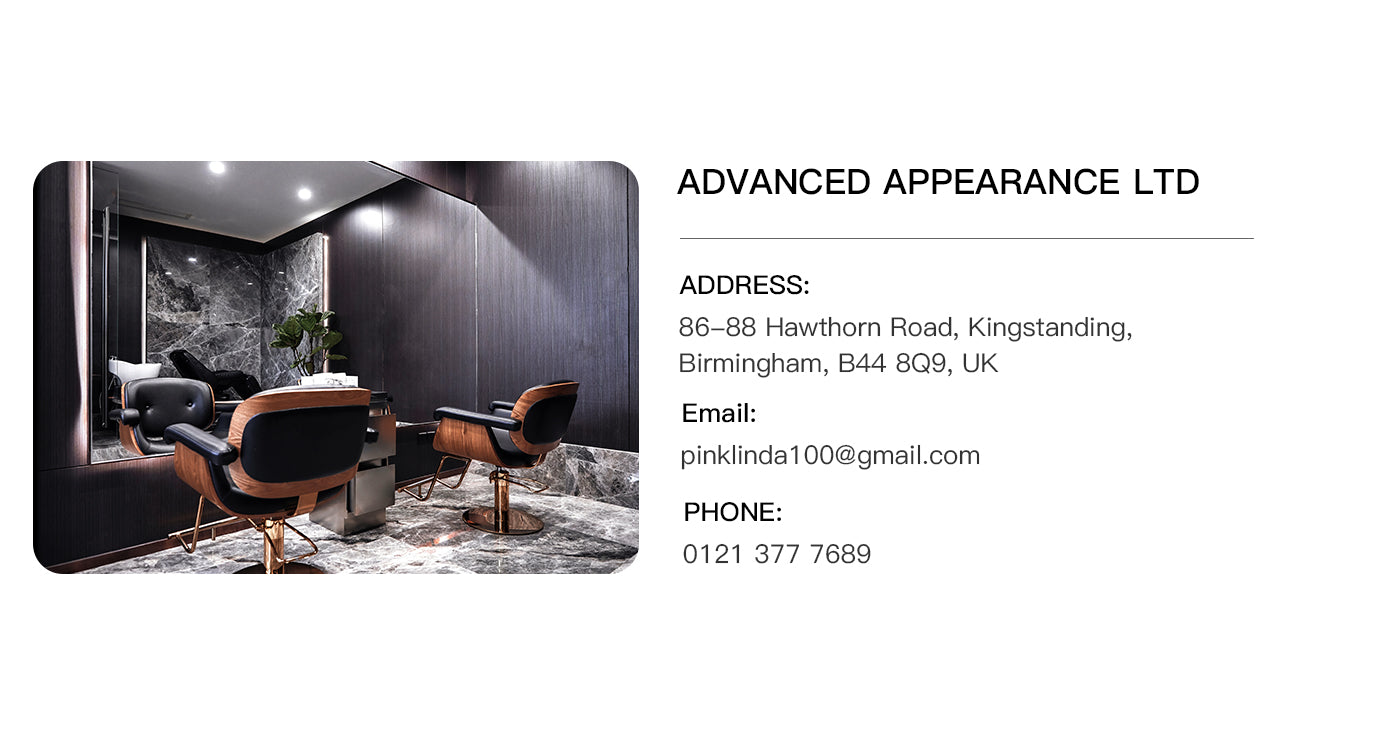 CA
AUS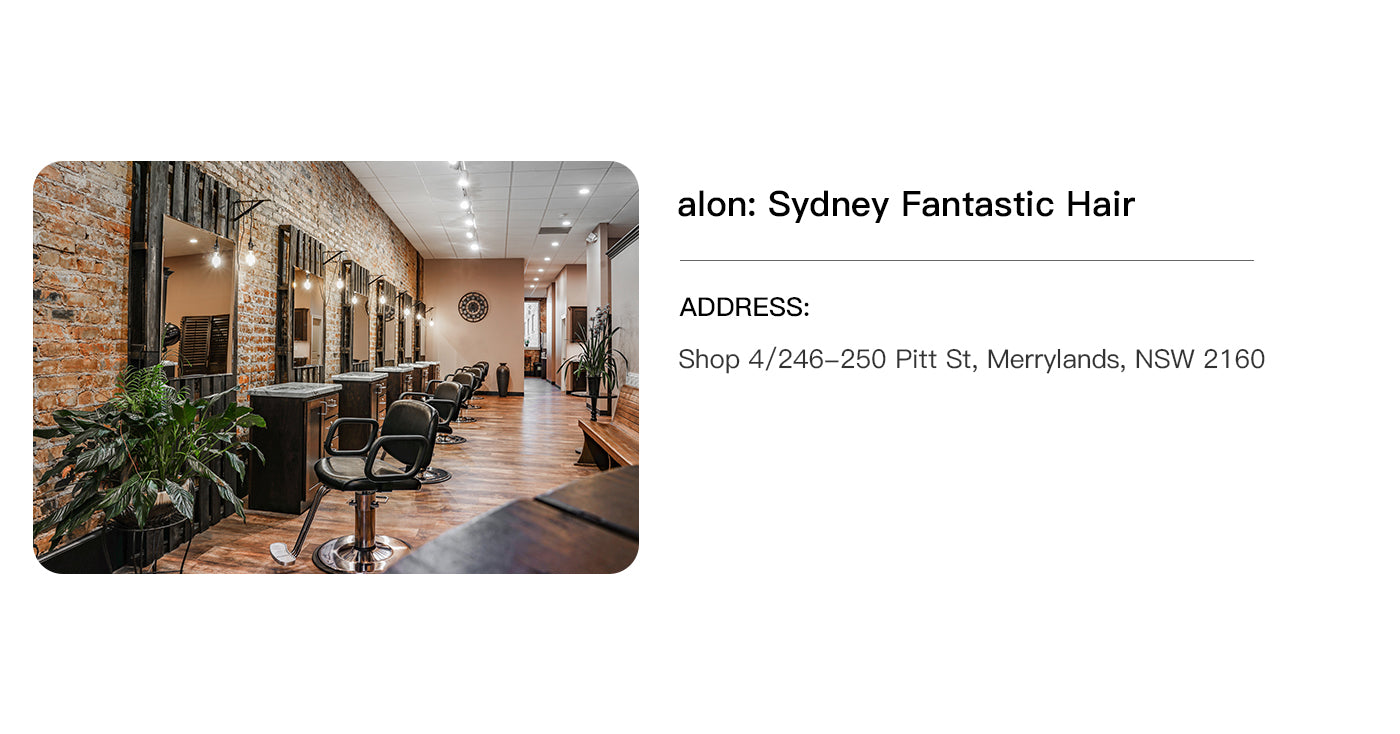 FR 
IT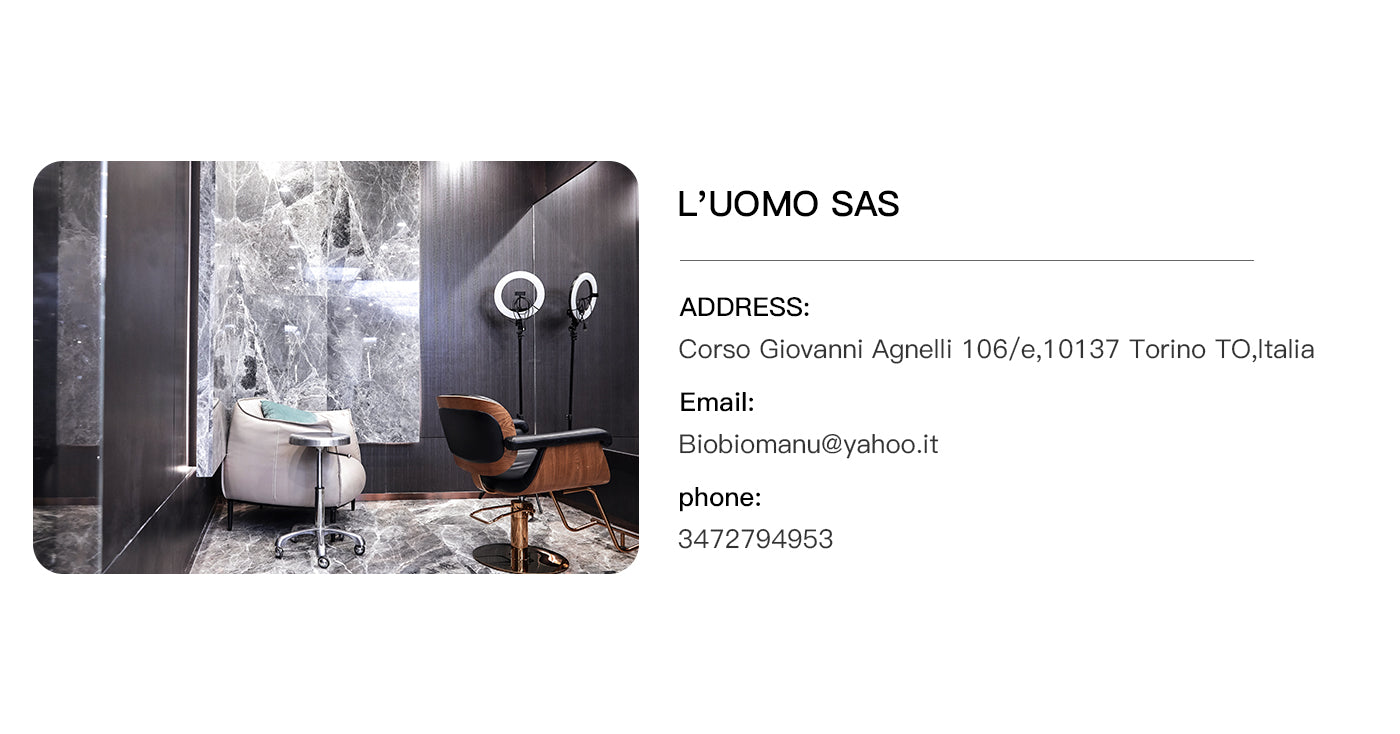 AT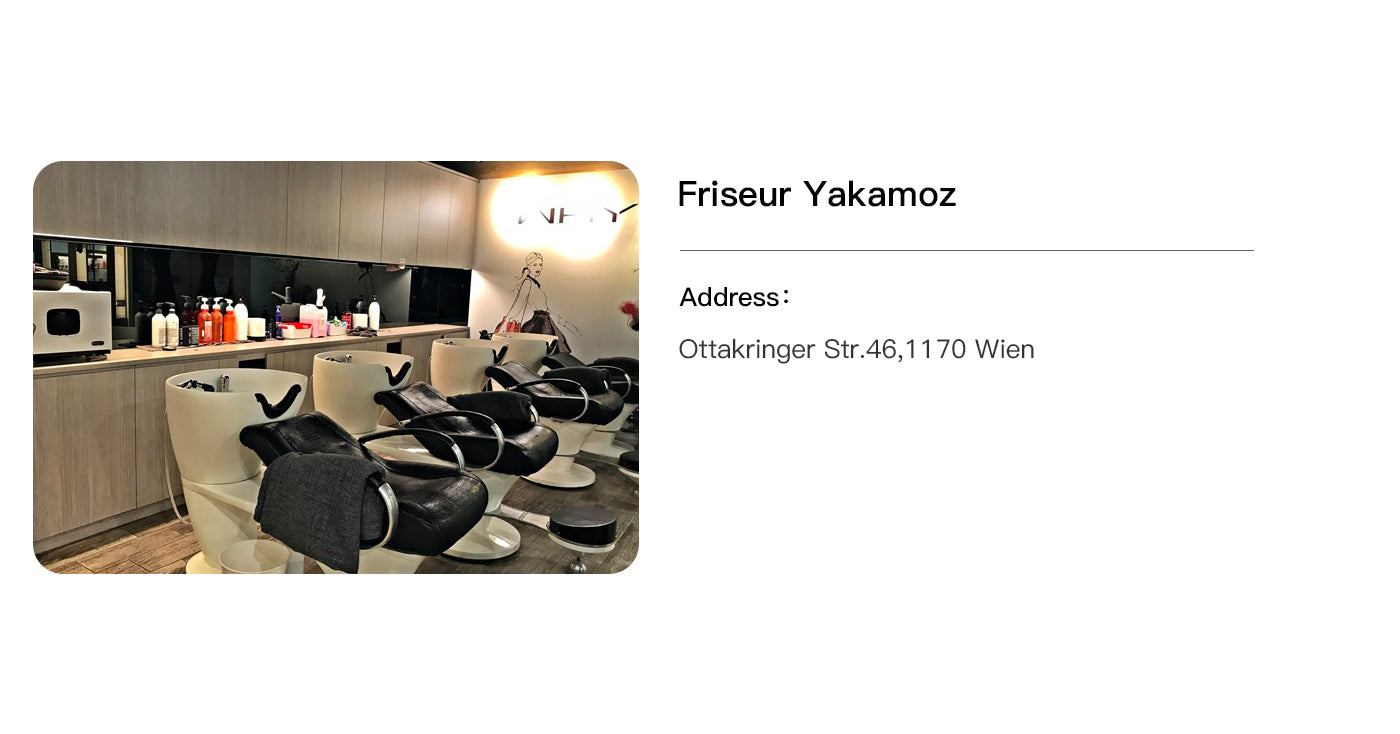 We also welcome you to recommend your local salon so that we can seek cooperation with them and provide you with more comprehensive services. If the salon you recommend becomes our partner, we will pay you a referral fee. We hope you will share your experience with our affiliated salons, because your feedback will ensure that we can continue to improve our services.